Success never happens overnight… what you put in is what you get out.
Your morning mindset… dictates your day.
Bringing a look to life is what we thrive for… creativity and passion for your needs.
HAIR FORCE ONE OF NY INC.
"HAIR DESIGN AND PASSION FOR SUCCESS EQUALS A HUMBLE MINDSET"
Dedication to the craft to say the least.
Talented family of DESIGNER STYLISTS @ HAIR FORCE ONE
CHANGING THE HAIR CARE GAME IN MORE WAYS THAN ONE
EASY TO ORDER AND PURCHASE IS OUR GOAL TO YOU.
As always we continue to uphold the respect of the beauty industry and the world for generations to come.
OWNED AND OPERATED BY VINCENZO GIOIA
ESTABLISHED 1976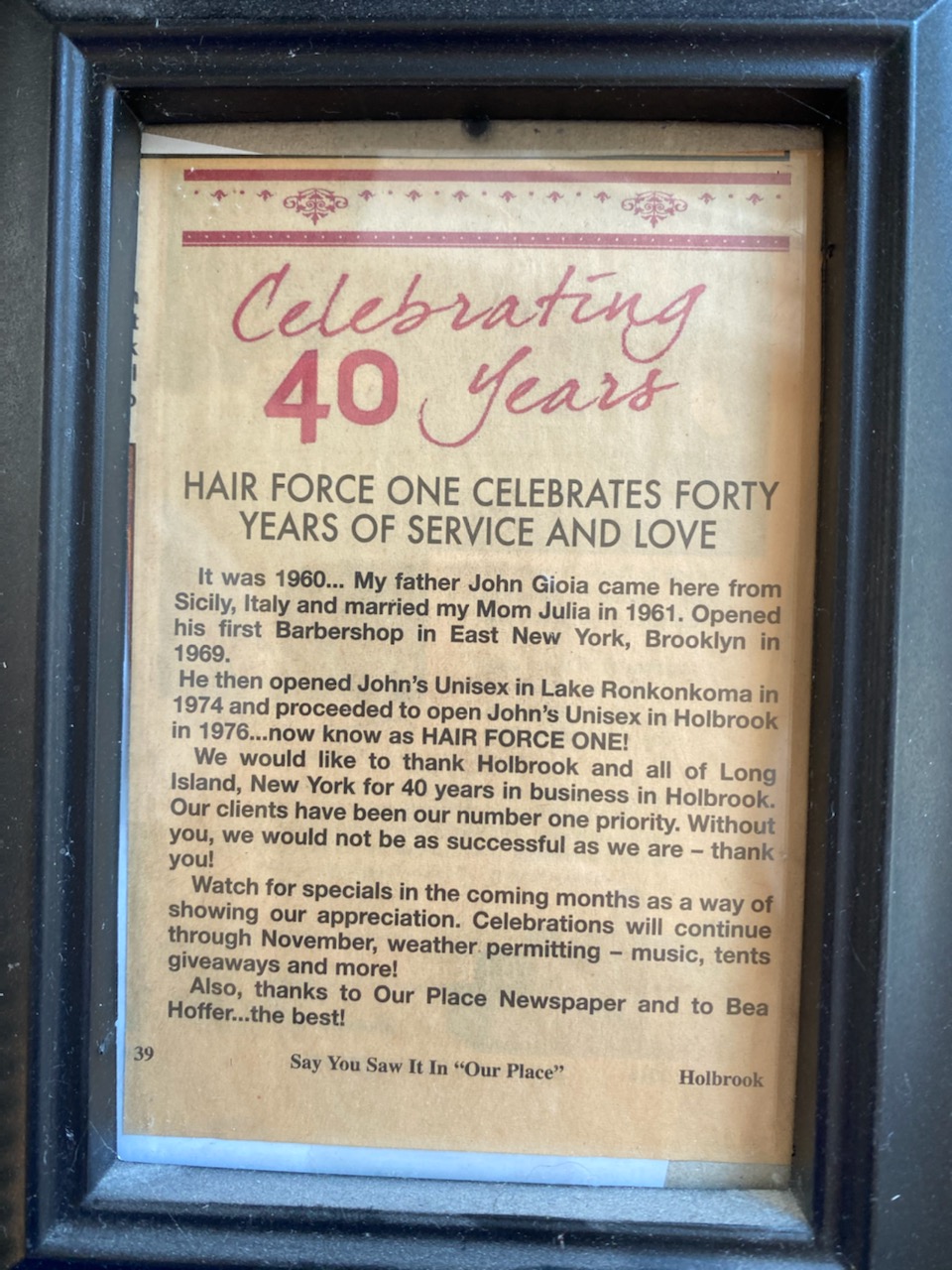 Meet the Staff